Precision Multimeter Trade-in Program
It's time to trade in your old precision multimeter for a new 8588A or 8558A digital multimeter from Fluke Calibration
Save
15%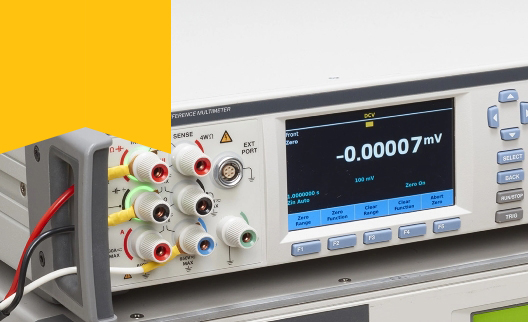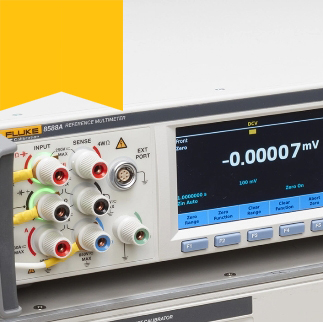 Your old precision multimeter has reliably performed its job for many years, but may no longer conform to current regulations, be technically obsolete or repairable. You can now take advantage of Fluke's offer to trade in your precision multimeter for Fluke Calibration's new leading digital multimeters.
Key Features of the 8588A/8558A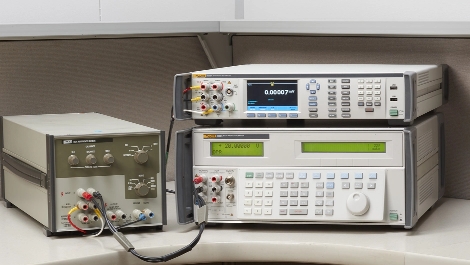 8.5-digit resolution at one reading/second with exceptional linearity, low noise and high stability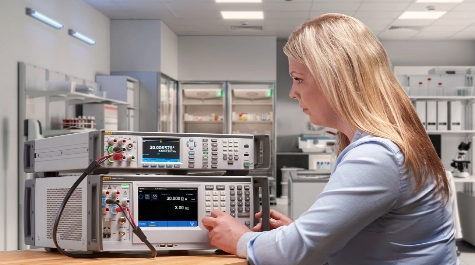 Absolute accuracy (95%) over one year of 2.8 ppm (8588A) or 4.1 ppm (8558A) in analog range without self-calibration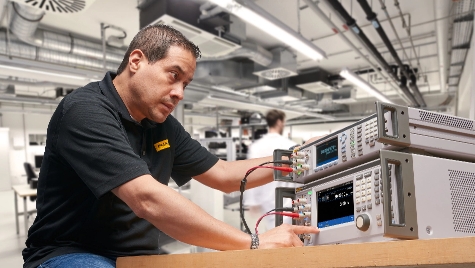 Digitizes voltage and current at 18-bit resolution at 5 ms/s into a 15 MB measurement memory with up to 20 MHz bandwidth for voltage measurements and 4 MHz for current measurements to maintain the content of the measured signal over the bandwidth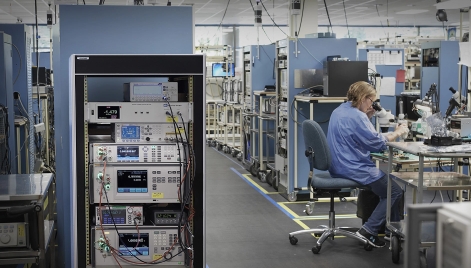 Synchronous transmission of measurement data to a PC with 100,000 measured values/s and a resolution of 4.5 digits
Trade-in list
Trade-in model
HP/Agilent/Keysight 3548A
Solartron 7081
Transmille 8104/8109 or equivalent non-Fluke/Wavetek/Datron product
Wavetek/Datron 1271/1281Wavetek/ Datron 1061/1062Wavetek/Datron 1071/ 1081
Fluke 8400A, Fluke 8500A, Fluke 8502A, Fluke 8505A, Fluke 8506A
7.5 – 8.5-digit multimeters from other brands
Traded-in model
Reference Multimeter Fluke 8588A
or
Fluke 8558A 8.5-digit Digital Multimeter
Take advantage of Fluke's offer to trade in your older refurbished precision multimeter (regardless of manufacturer) for the market-leading 8588A Reference Multimeter or 8558A 8.5-digit Multimeter.
Send in your existing precision multimeter now and save 15% on a new unit.
This promotion is valid until 15 December 2023.
Review the full Terms & Conditions for this promotion for Europe and MEAT region.