Celebrating our 75th year
but not resting on our accomplishments
Since John Fluke founded the company in 1948, we've been helping you do your work smarter, safer, and faster. Giving you a little bit more than you paid for. Delivering quality and reliability you could count on.
Today, technologies are developing at an incredible pace. New challenges drive you to create new answers.
And Fluke is there with you, providing the essential technologies that you need to keep our modern, connected world up and running — now and for the next 75 years.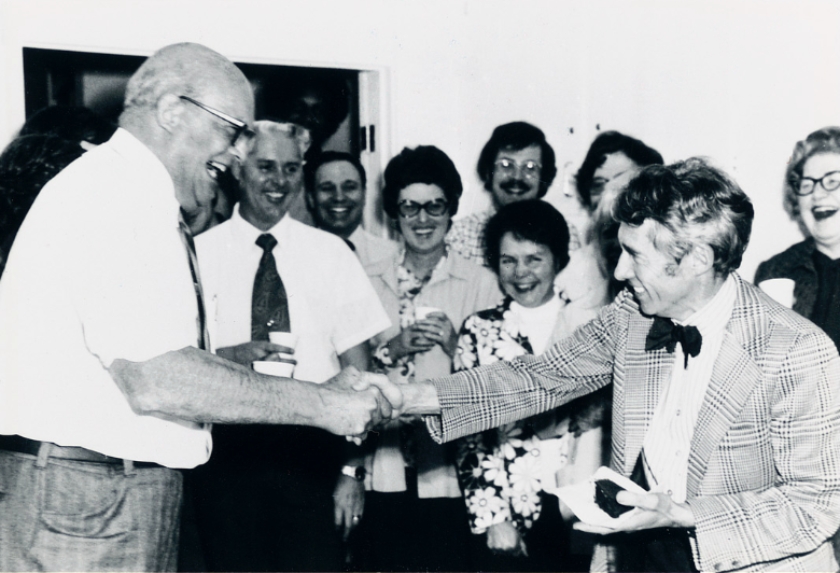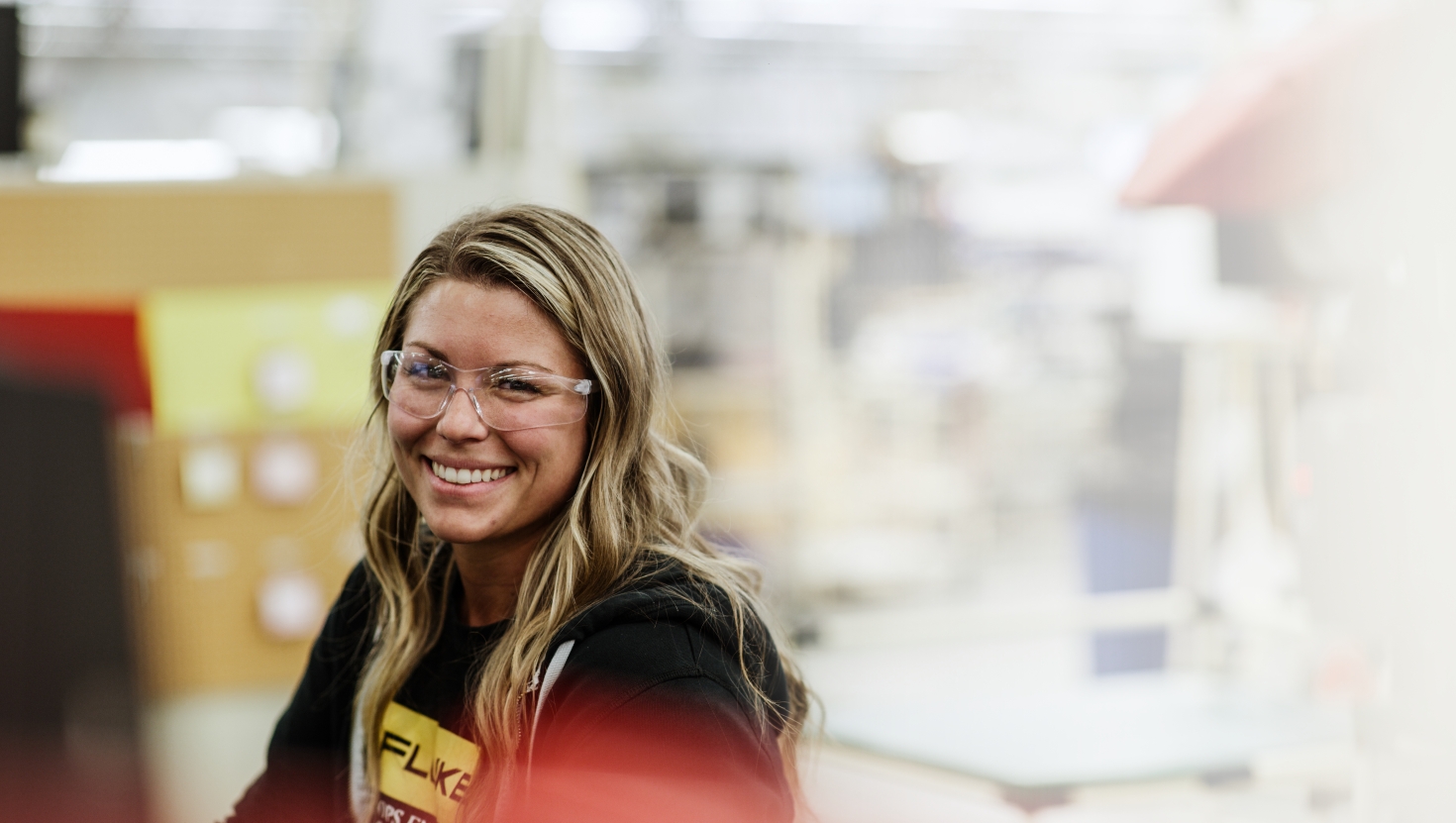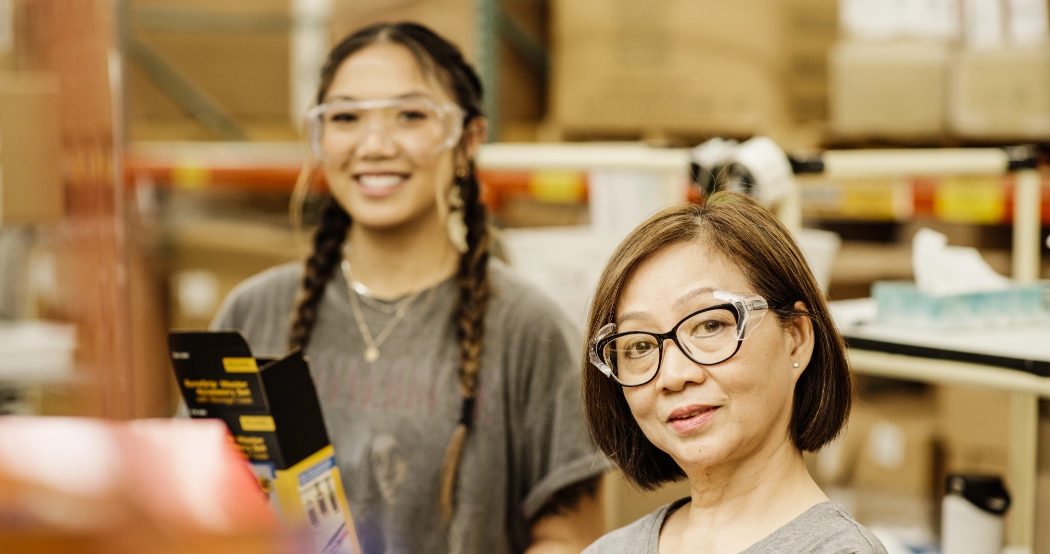 Quality
Reliability
Safety
You can count on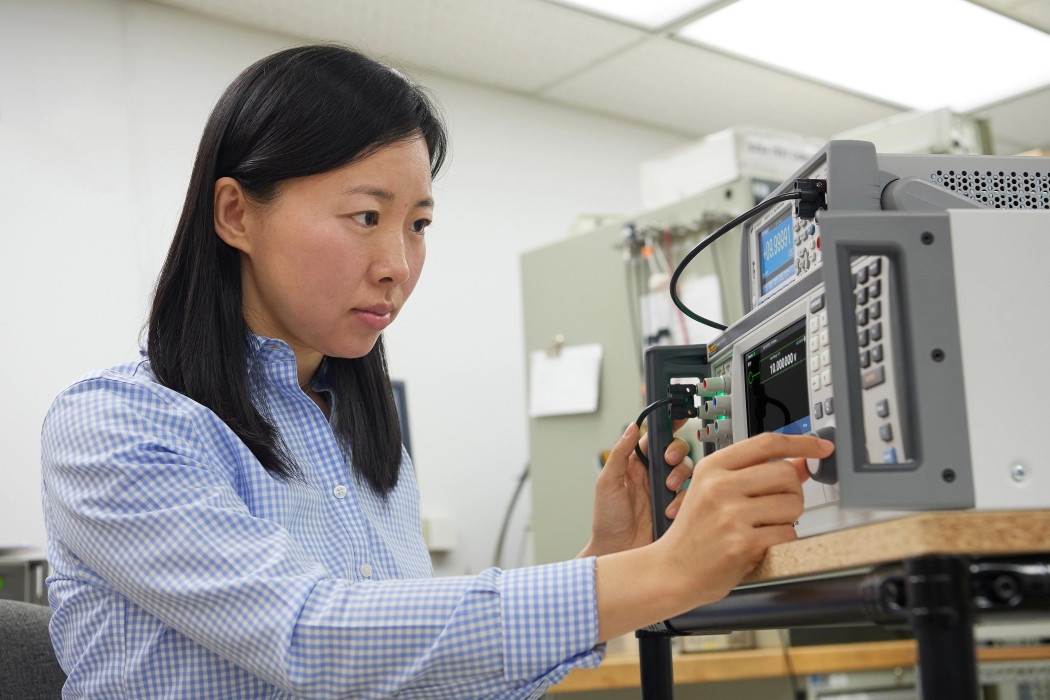 Test and measurement leadership
Innovative solutions tuned to your workflows — calibration to installation, certification to operation, maintenance to troubleshooting — setting the professional standard in accuracy, reliability, and safety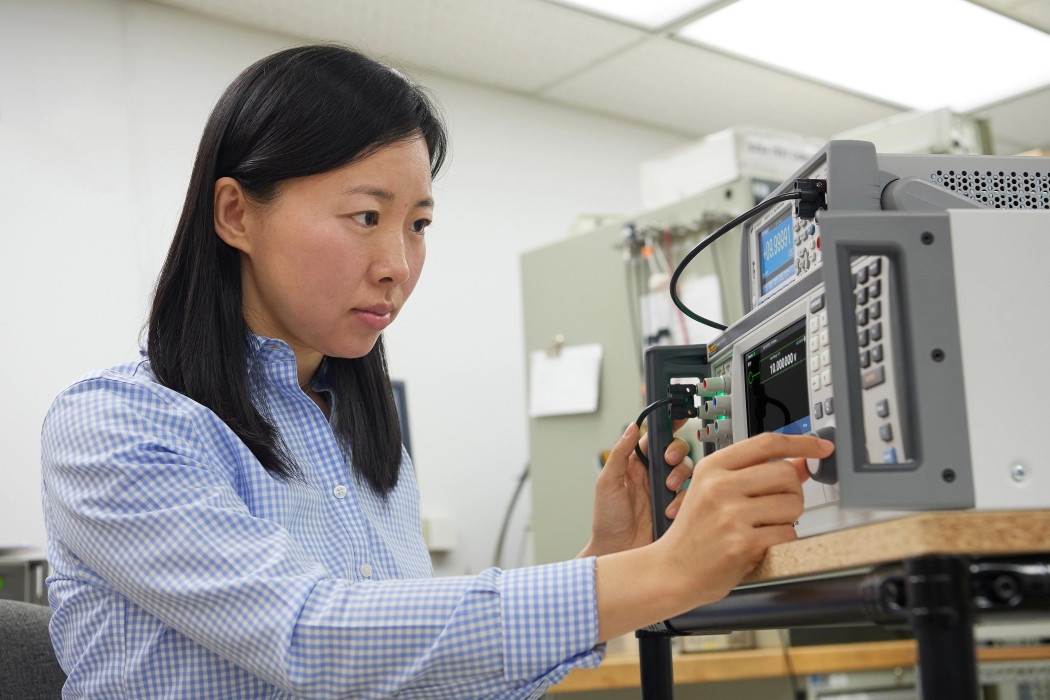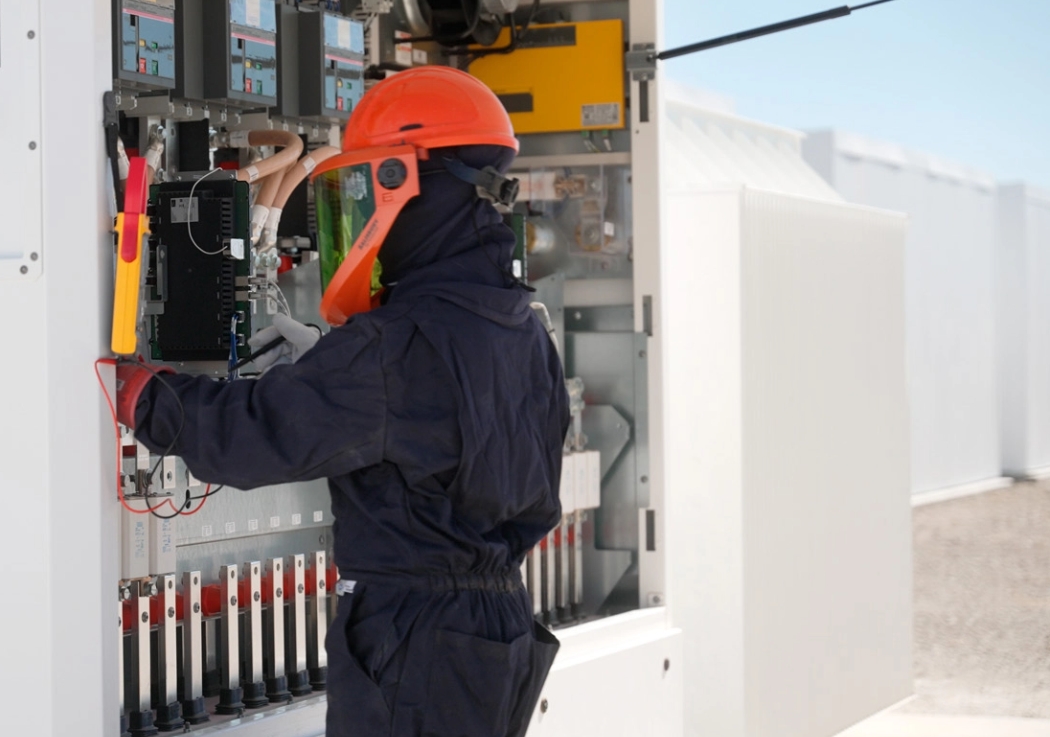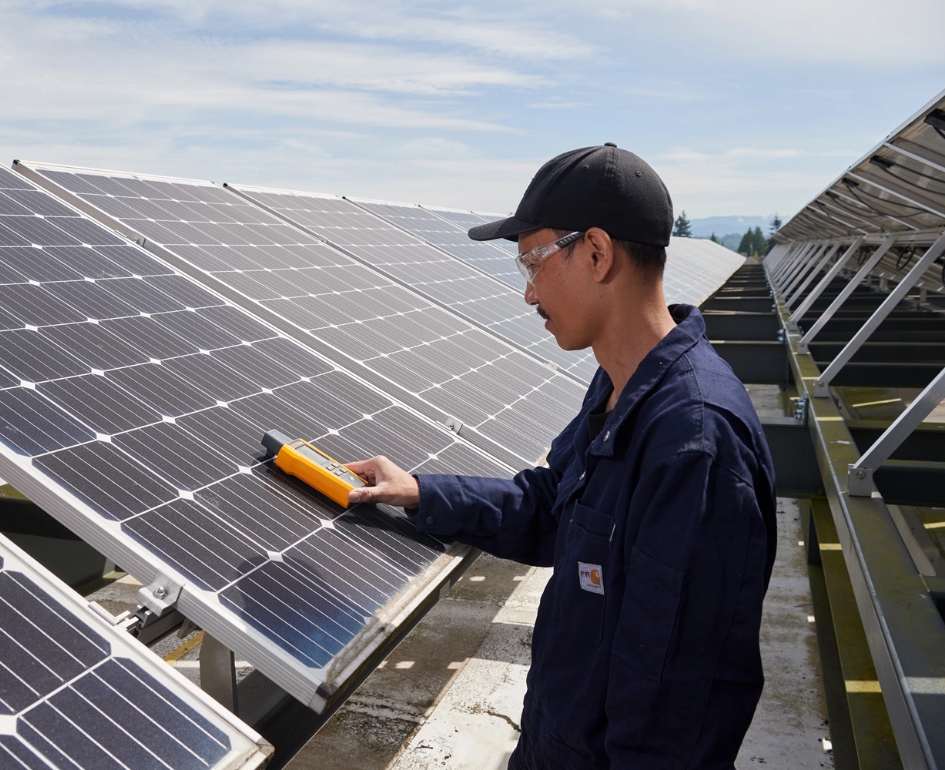 Service and software
New instrument-to-data solutions to help you integrate and manage your assets and your organization, from individual to enterprise-level support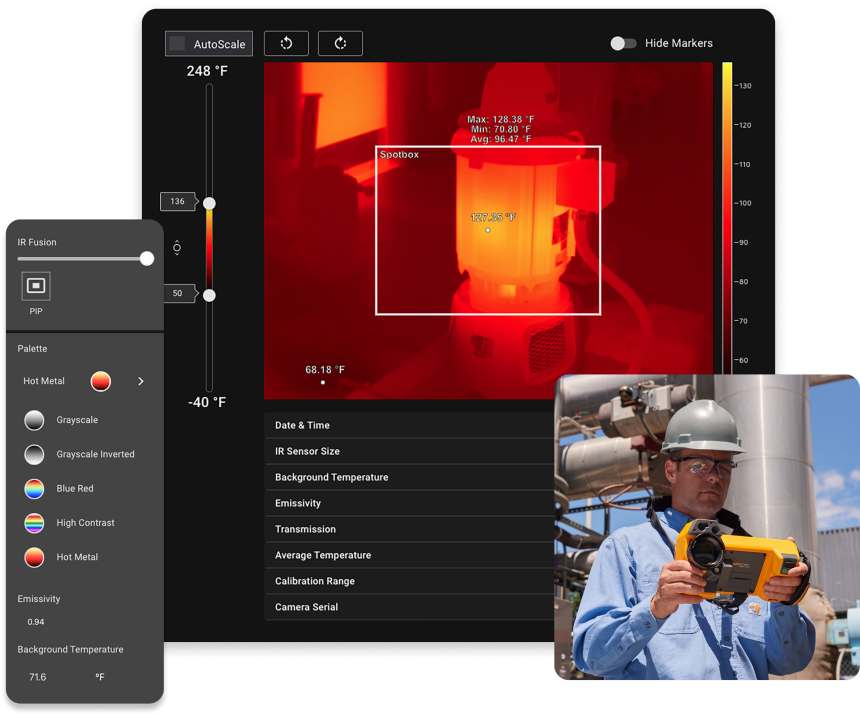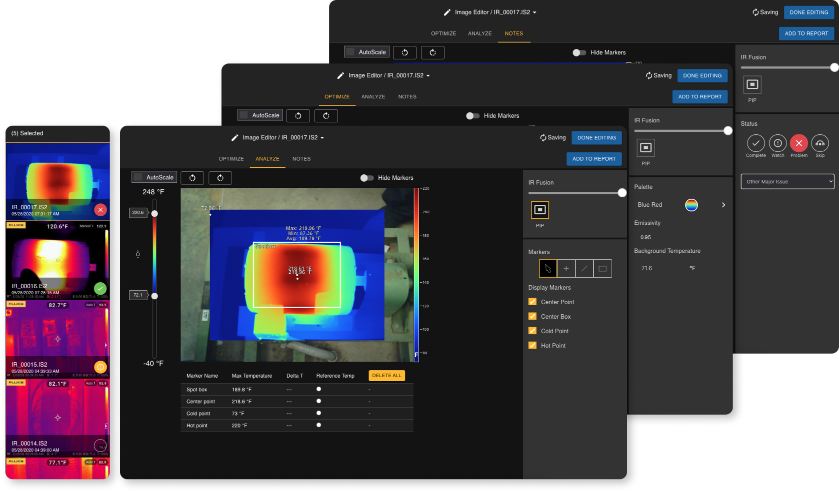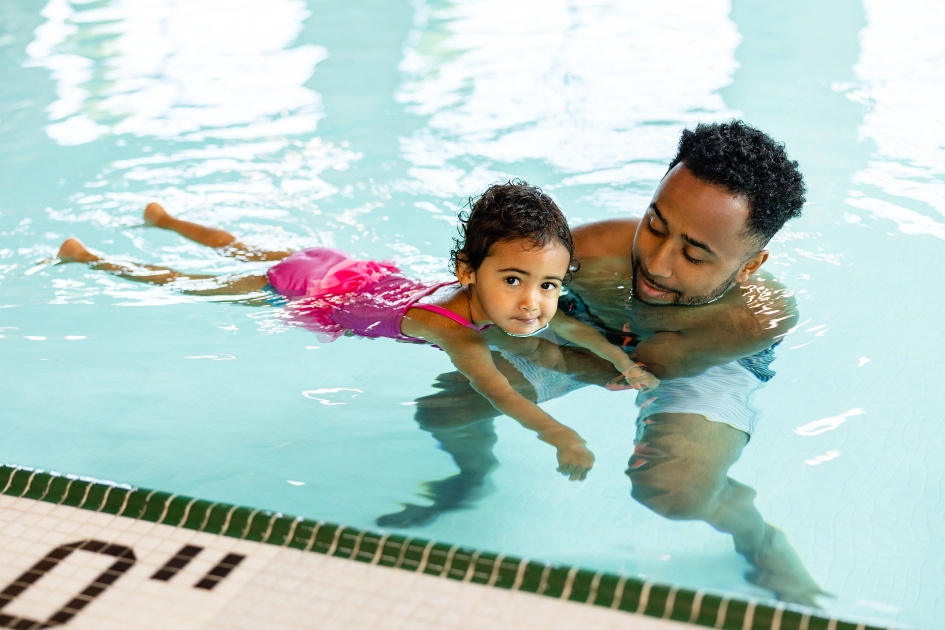 Social responsibility
Working for a better world by advancing global sustainability, engaging our communities, and supporting the crucial STEM-trained, inclusive, and skilled workforce needed to fill new roles and opportunities in industries around the world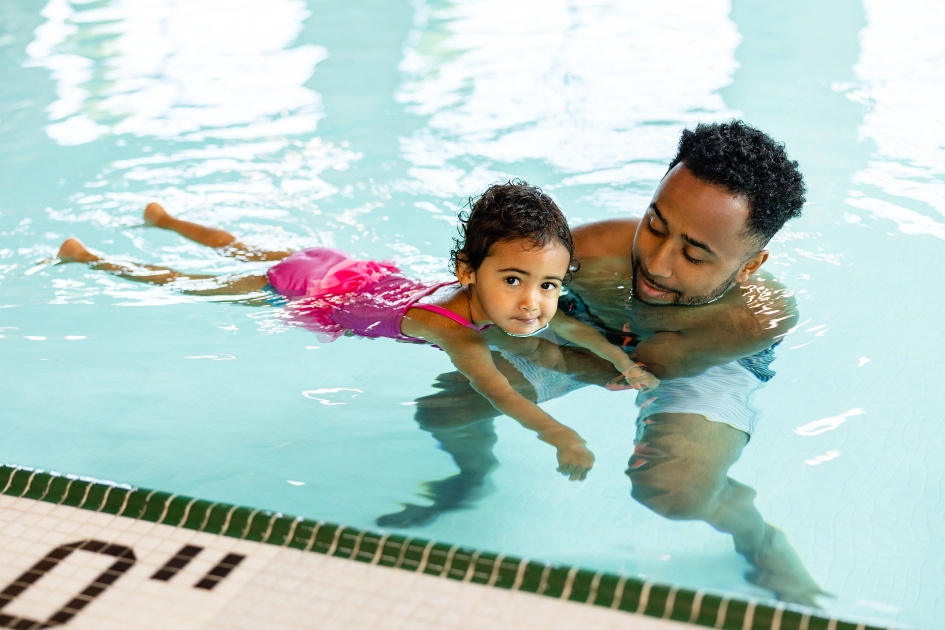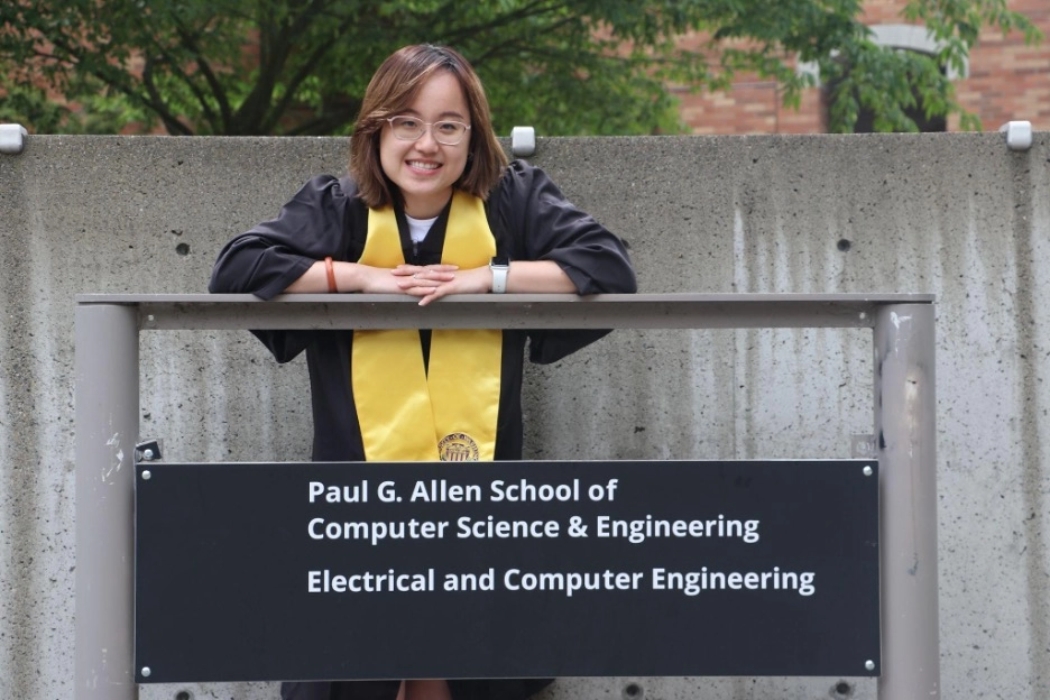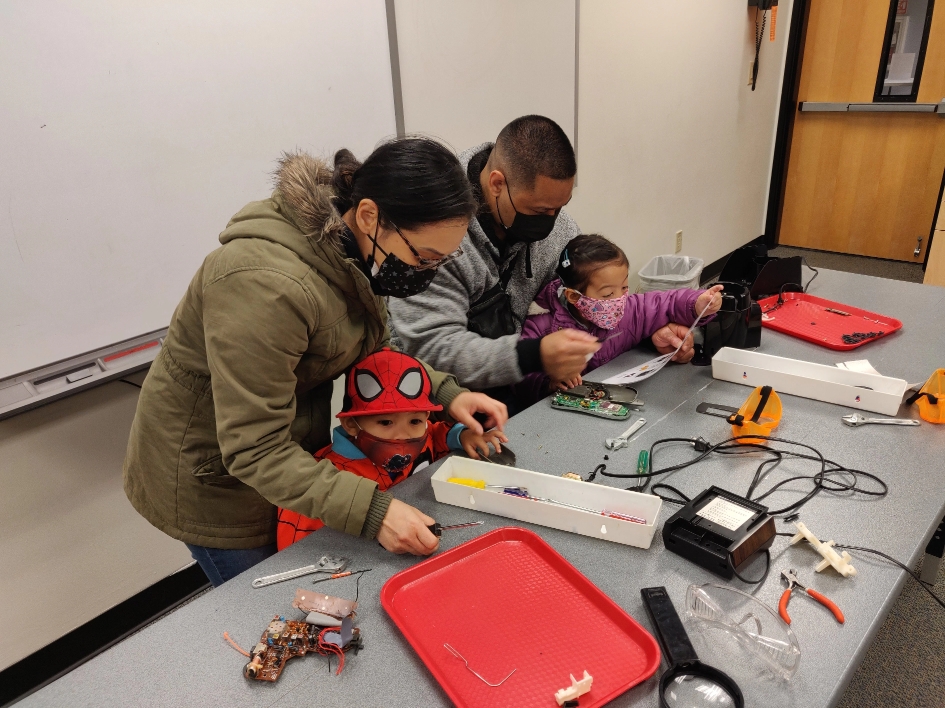 Our story
As we move to expand our offering beyond the physical tools that defined our early history, the one thing that never changes at Fluke is our commitment to our customers. Learn about how our customers helped us to be the industry standard we are today.