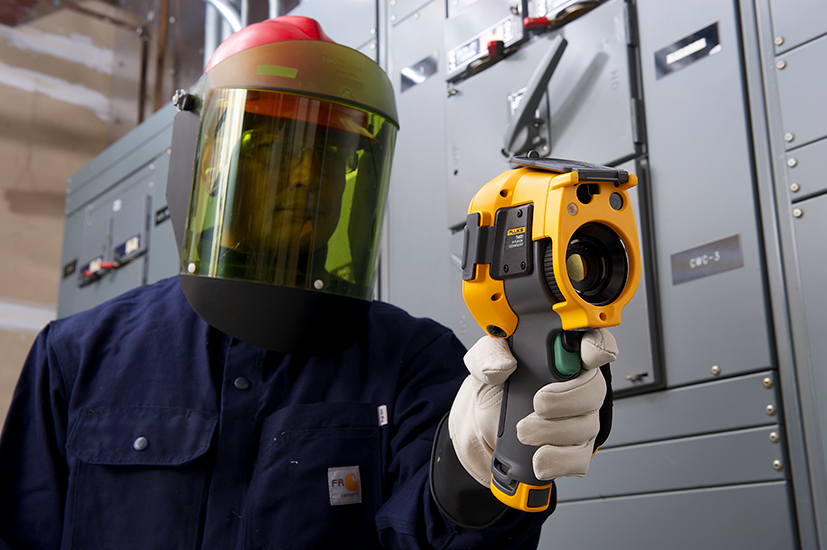 Get the right infrared camera for your needs
Our infrared cameras are customized to your needs with over 70+ years of industrial experience. Each camera designed for everyday use, built with ruggedness, reliability and accuracy.
Performance Series
Affordable thermal imaging cameras for routine maintenance
Blend images from full infrared to full visible light with IR Fusion™ Technology
Create and email reports from the jobsite with the Fluke Connect™ mobile app, eliminating the need to go back to the office
Models include: TiS10, TiS45, TiS75
Professional Series
Quality images for advanced inspection and troubleshooting
Capture a clear, accurate image focused throughout the field of view with MulitSharp™ Focus
Inspect high-temperature components, up to 1500 °C (2192 °F)
Monitor processes with video recording, live video streaming, remote control, or auto capture
Models include: Ti450 PRO, Ti480 PRO
Expert Series
Premium image quality and full 180° articulating lens for easy navigation around touch shots.
See small details in the image and discover anomalies faster on the 5.7 inch tablet sized touchscreen–the largest touchscreen in its class
Get 4x the pixel data with SuperResolution, which captures multiple images and combines them to create a 1280 x 960 image
Models include: TiX560, TiX580