days

Hours

Minutes

Seconds
Energy Savings Through Predictive Maintenance Approach
Realize the possibilities of energy recovery!
DATE & TIME




28 August 2019 (Wednesday)




8.30am - 5pm
VENUE




Holiday Inn Singapore Atrium




Singapore (169075)
About Seminar
In modern industrial plants, companies continue to drive energy-efficient practices such as using Variable Frequency Drives (VFD) motors and leveraging on many automation technologies to achieve higher yield rate. Unknown to many, these modern automation technologies come with hidden risks that can cost substantial energy wastage if unattended. To stay competitive, professionals must be equipped with innovative maintenance technologies to ensure the equipment stays running and operates efficiently.

In this seminar, we will share practical Predictive Maintenance (PdM) solutions on how to detect early symptoms of equipment faults and best practices on recouping energy from compressed air loss. At the end of the session, you will be able to drive both your energy and maintenance program to prolong system operations and avoid premature failure.





Advancing the quality of electrical utilization
Power quality is critical to smooth and efficient operations. Harmful harmonics and unbalance are some of the problems that can cause energy waste and lead to premature equipment failure. We will empower you with the right technologies to quantify energy waste during operation and highlight how you can properly maintain back-up power supply.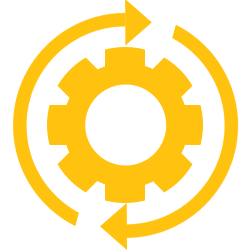 Optimize your systems by recovering losses
The energy supplied to systems are lost in different forms which can adversely impact critical operations. Discover how technologies can help you to quickly visualize the losses and identify the troubled areas. In addition, learn useful solutions to easily troubleshoot common machine faults.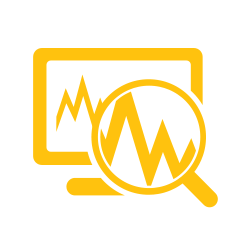 Condition monitoring and enhancing efficiency
Understanding energy usage of various facilities can be helpful to conduct power and energy studies of multiple facilities. Learn how you can log data remotely with easy access to essential data you need to make critical energy decisions in real-time. You will also learn how to easily compute efficiency of clean energy in the field.
Production/Operation/Plant Managers
Plant Maintenance and Service Managers/Engineers
Electrical and Mechanical Engineers
Facilities Maintenance Professionals
Manufacturing Professionals
Field Service Professionals
Professionals in Installation and Troubleshooting
Registration & morning refreshment

Topic 1 – Advancing the quality of electrical utilization

| | |
| --- | --- |
| - | Quantify energy waste due to power related problem |
| - | How to maintain your back-up power supply and facilitate earth ground system |
| - | Visualize industrial issues with thermography technology |

Topic 2 – Optimize your systems by recovering losses

| | |
| --- | --- |
| - | Detect compressed air leakage problem with acoustic technology |
| - | Diagnose motor mechanical faults with tiered maintenance solution |
| - | Detect early causes of VFD motor failure |

Topic 3 – Condition monitoring and enhancing efficiency

| | |
| --- | --- |
| - | Online monitoring of power and energy data in real-time |
| - | Condition monitoring of systems to capture unwanted events. |
| - | Compute efficiency of clean energy |

Lunch

Hands-on session with Fluke team

This break-out session will provide you the opportunity to reinforce your knowledge on the three topics we covered in the morning. Take this chance to raise any questions and clear your doubts.

Questions and Answers

End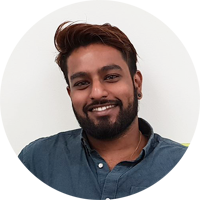 Mr. Elang Kumaran Suppiah, Senior Product Marketing Engineer
Fluke South East Asia Pte Ltd
Elang Kumaran has a master's degree in electrical system engineering. With more than four years of experience in the electronic manufacturing industry, he is now working with Fluke South East Asia as a Senior Product Marketing Engineer. He has completed his Master Studies specializing in sensor design and developing new testing on vibration energy to electrical energy.

His area of expertise includes streamlining workflow and creating an effective teamwork environment to enhance machine productivity as well as conducting training program to enhance machine design. Elang Kumaran is an excellent communicator with recognized abilities in conducting training and is known to deliver the best solution in machine design technology.
Mr. Jake Tan, Senior Product Marketing Engineer
Fluke South East Asia Pte Ltd
Jake graduated with a major in Engineering Science specializing in Energy Systems from National University Singapore (NUS). With over 6 years of field experience in industrial manufacturing environment, he has provided consultative technical solutions to broad range of industries. Now working in Fluke South East Asia, Jake continues to pursue his interests in offering industrial technology solutions to the industries. He looks forward to share with you on condition-based solutions and best practices on energy-savings methods.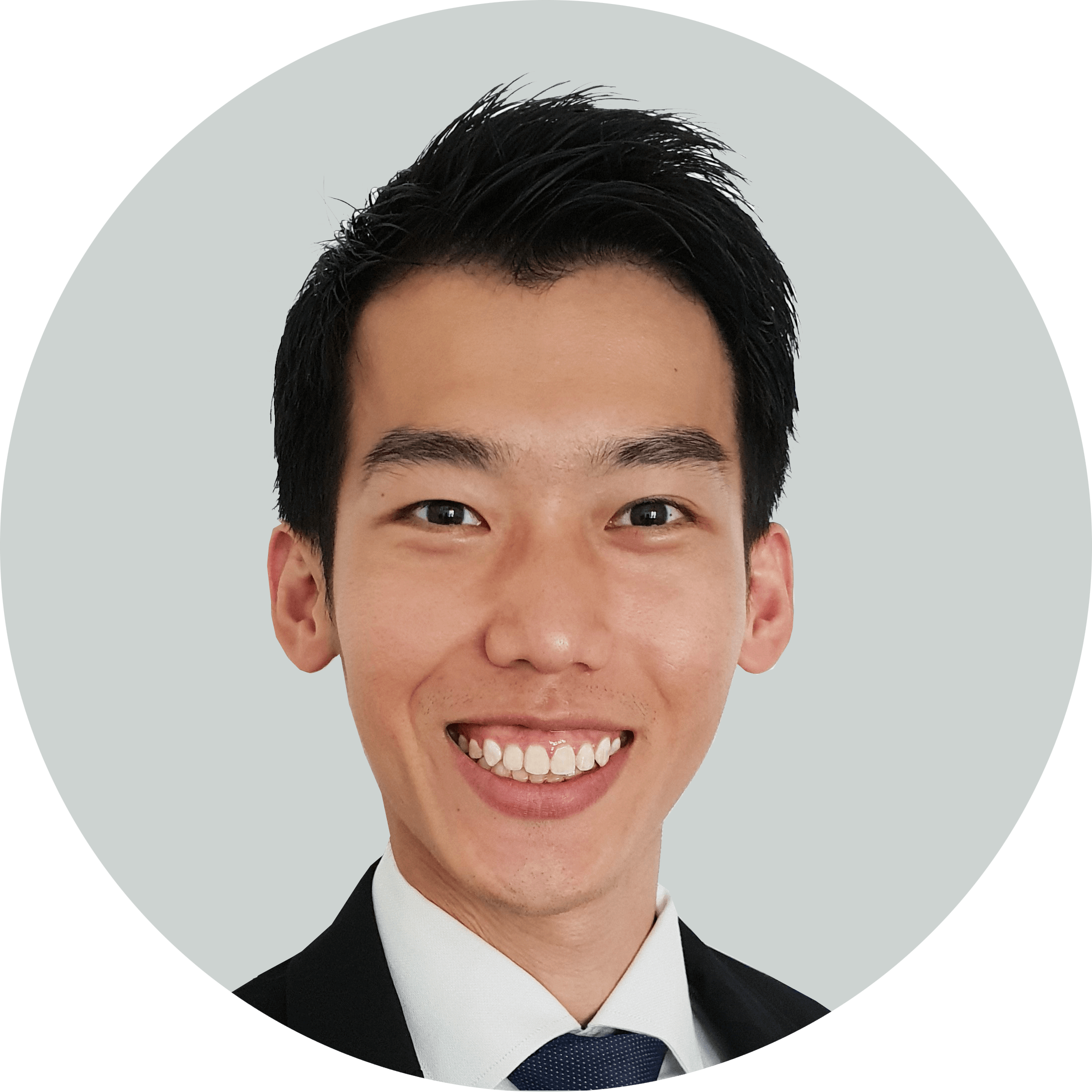 Holiday Inn Singapore Atrium
317 Outram Rd,
Singapore 169075
The seminar is FREE and open to relevant job titles only.
You may bring along any brand of working multimeter or clamp meter for a free verification service. We also welcome any calibration test report to be brought to us for interpretation and consultation. Each person is limited to bring one instrument only.
Registration is subject to confirmation based on Fluke's discretion.
Every registrant will be notified on his/her status of registration (successful or unsuccessful) via his/her registered email or phone. We will contact you at least three days before the event.
Registration will close two weeks prior to seminar.
If you have any questions regarding this event, please contact us at

[email protected]
Justify your registration
---
Do you need help to convince your boss to attend this workshop? We're here to help! Copy the content to email and customize as you see fit, then send it on for approval.
Download content here